Smartengo - Powered by Vallourec
Fast-track here - our selection ready for your operations!
Our products in stock available in real-time
Casing & Tubing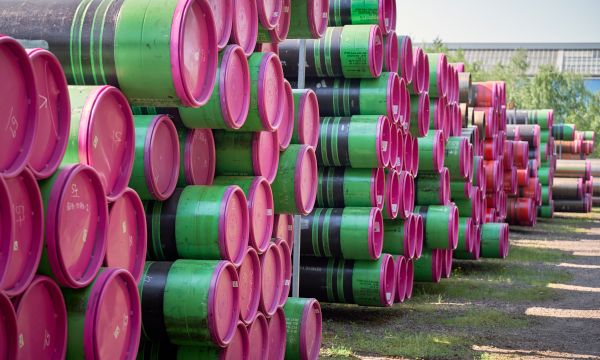 OCTG Casing and Tubing
Smartengo online offer for casing and tubing threaded pipes has been designed to meet your most challenging requests.
Make your selection, order smoothly and get started faster! read more
OCTG Upon Request
OCTG Casing & Tubing upon request
Looking for new pipes, yet looking for flexibility on specification? Explore our offer of OCTG On-Demand pipes. The best possible way to configure and access the casing and tubing you are looking for! read more
Oil and Gas Mechanicals
Base Pipe for sand screens

A Base Pipe is a full-length tubing or casing, selected to API specification by size, weight and grade to be used to manufacture sand screens joints. Base Pipe will be perforated with series of holes or slots. Access now our best choice for this s... read more

Hollow Carrier for Perforating guns

Hollow Carrier for Perforating guns are Oil and Gas Mechanical pipes used to manufacture tubing-conveyed perforating (TCP) systems.Vallourec offers through Smartengo reliable and state-of-the-art pipes guaranteeing maximum performance of th...

Other O&G Mechanical

O&G Mechanicals are pipes used by Oil Equipment Manufacturers and Oil Field Services companies as raw material to manufacture their proprietary equipment and accessories. Main application are liner hangers, …...
Process Pipes
Process Pipes - Upon Request

The process pipes are used in the context of hydrocarbon processing such as: fired heater, refineries, topsides and for petrochemicals. They resist to high pressure, high temperature and corrosive fluids.... read more

Our Process Pipes in stock today

Vallourec supports the circular economy of hydrocarbon processing in making available surplus quantities and leftovers of projects. An opportunity to find products available now matching your immediate needs!Smartengo - Vallourec products a... read more
OCTG Accessories - Completion and Downhole equipments
Loose Couplings

Couplings are also known as Loose Couplings and Spare Couplings.Don't get stuck for a while, access our selection of spare couplings and start again your running and make-up operations!... read more

Pup Joint & Nipple

Pup Joints are also known as Saver Sub, Maker Joint, Space and Pup. Their configuration is box x pin, compared to nipples, which are pin x pin.A Pup Joint is a short section of casing or tubing (2 to 35 ft) used for handling production tubi...

X-Over

A Cross-over is a one-piece tubular section used to join or change two different components with different size of tube, or type of connection or grade. Crossovers are also known as Xover, XO, XOs, Crossover Sub, Crossover Pup, Swage Nipple, Connecto... read more

Lifting Plug

VAM® lifting tools allow you to: - Safely raise and lower single joints, or in certain cases the entire string. - Allow peculiar pipe/connection characteristics to be adapted to Standard Square or Slip Type elevators. - Prevent contact between CRA ma... read more

Lifting Sub

The LIFTING SUB is designed for using side door or slip-type elevators with chromium of CRA pipe to ensure there is no ferrous contact. VAM® lifting tools have low interference threads and no contact on the metal-to-metal seal surfaces. They can b... read more
Stainless Steel & Nickel Alloy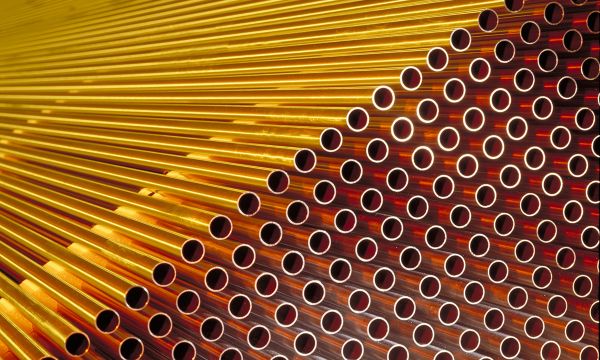 Stainless Steel and Nickel Alloys
Stainless Steel and Nickel Alloys resist to high pressure, high temperature and have a high corrosion resistance. Smartengo - Vallourec stainless steel and nickel alloys are manufactured according to RCC-M & ASME codes, EN 10216-5 or ASTM standards. read more
Vallourec.smart Services - faster, easier and more reliable!
Asset-Up program makes your sleeping stocks great again - JOIN THE INITIATIVE TODAY!

Tubular management solutions

Boost your efficiency and reduce costs with VAM Field Service

A new digital solution for traceability fit-up and pipeline construction

Turning pipe data into action