Pup Joints are also known as Saver Sub, Maker Joint, Space and Pup. Their configuration is box x pin, compared to nipples, which are pin x pin.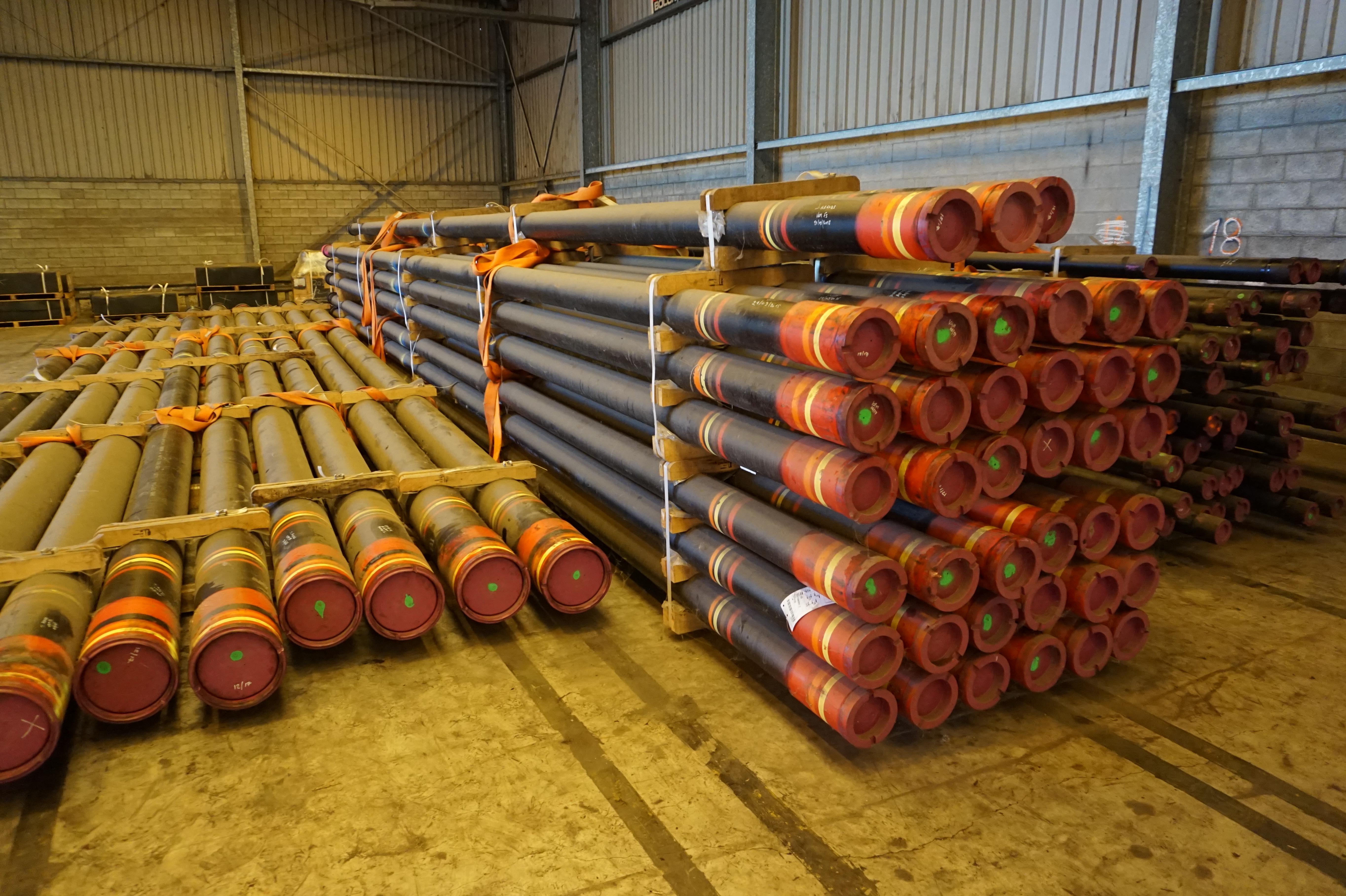 A Pup Joint is a short section of casing or tubing (2 to 35 ft) used for handling production tubing assemblies and for spacing out full length tubing and casing strings.
You will find a solution here with our selection of pup joints and nipples, do not miss them!
Please note Smartengo - Vallourec online offer is updated daily: one product being available one day, might not be the day after, so this is now time to order!
Our VAM® proprietary grades allow us to offer the best solutions for each customer's particular well conditions.
To fast-track your onboarding, sign up here.
Should you have any additional question, do not hesitate to contact us.