Stainless Steel and Nickel Alloys
Smartengo - Vallourec stainless steel and nickel alloys resist to high pressure, high temperature and have a high corrosion resistance.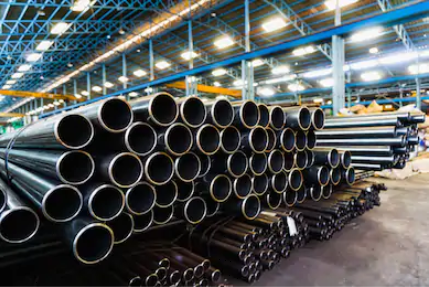 Our state-of-the-art products are manufactured according to RCC-M & ASME codes, EN 10216-5 or ASTM standards. They are Premium products with a Vallourec quality guarantee approval by our Customers. Based on our experience, we propose a wide dimensional range of Stainless steel and nickel alloys with minimum lead-time and maximum flexibility.
Smartengo - Vallourec products are new and unused, manufactured to the highest standards of Vallourec. They are available from our stock and are ready to be run with full confidence.
Please note Smartengo - Vallourec online offer is updated daily: one product being available one day, might not be the day after, so this is now time to order! Should you have any additional question, do not hesitate to contact us.